What is Webber.my?
Webber.my is a complete solution for business to manage website, email, online shopping, booking, event, task, digital marketing and online banking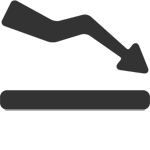 Why Webber.my?
We acknowledge many websites are consuming server resources as the code and database are not tuned in the right approach. In Webber.my, all components and databases are centralized and will be optimized to reduce server load. Hence, we manage to load more websites in every server and will be able to offer valuable solutions.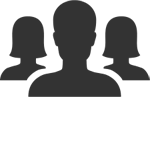 Background
We are experienced in large scale system development in cross platforms which is proven reliable, robust and support millions daily records. We do have capabilities and the experienced well-known record trainer who actively involved in teaching, coaching and training regionally.
Our own online system product that had been established includes:-
- Virtual Online Community since 2001 - www.virtualfriends.net
- Car Enthusiast Online Community since 2005 - www.mhccgroup.com
- Event Management System since 2013 - www.bikeaway.com.my
Apart from this, we also involve with the internal and highly confidential system development for military and government institutions. While as in private sectors, we experienced in GPS solutions such as Cyberjaya Dedicated Transportation System (DTS), RapidKL, SPAD and other international projects.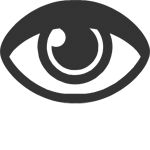 Mission & Vision
The main business idea is to provide instant online services and effective business solution. It creates opportunity for the company and encourage individual to sell products and services to customers via internet that become a trending nowadays. With a minimum technical knowledge, time and cost consumption, now everyone can do online business.